KrauthammerLab is taking part at the SOLA-Stafette 2023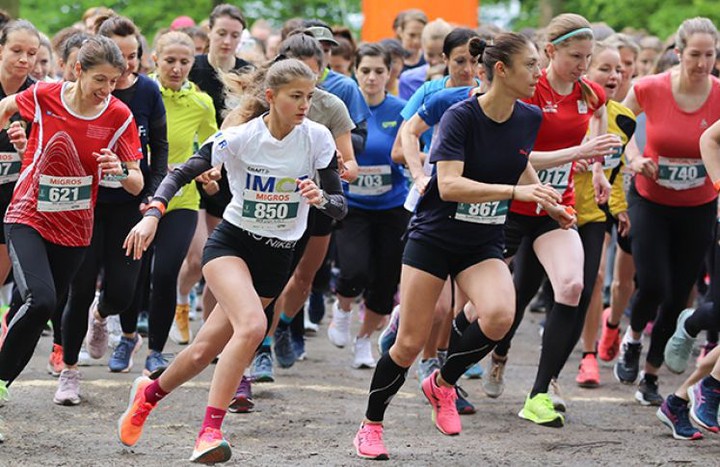 The SOLA-Stafette is a bit of an 'institution' in Zürich, and again this year the KrauthammerLab is taking part! We are running the 114.7 kilometres (2'747 m in altitude) in aid of Cancer Research at the Comprehensive Cancer Center Zurich, and we would welcome all donations through the below link.
Please support our efforts with an amount big or small: https://engage.uzhfoundation.ch/Claudia-Stenger/sola2023
The Stafette is made up of 14 legs of different lengths, divided up among our 14 team members. The relay starts at 7:30am, and goes on until…well however long it takes us to run 114.7 kilometers! Hopefully some time before 6pm - a perfect time to meet up as a team and share our race-stories over a few drinks.