Zoo visit and Christmas dinner
Last week, our Lab went to the Zoo of Zurich and had a nice Christmas dinner with Fondue at "Chäsalp".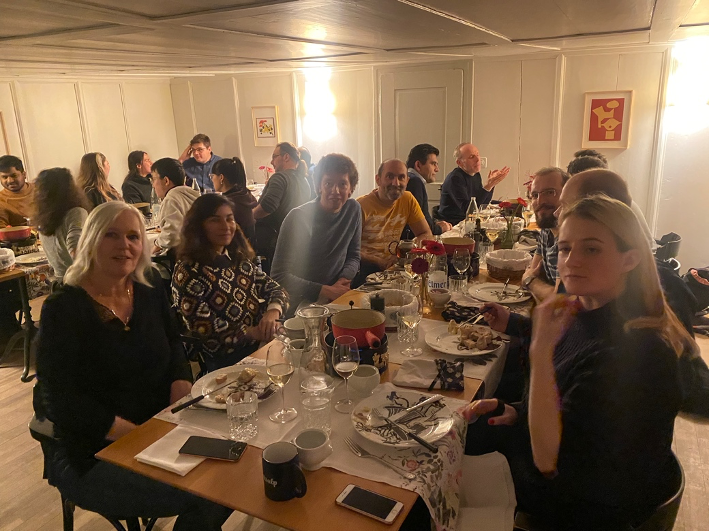 First, we spent the afternoon in the zoo where we could observe many interesting animals.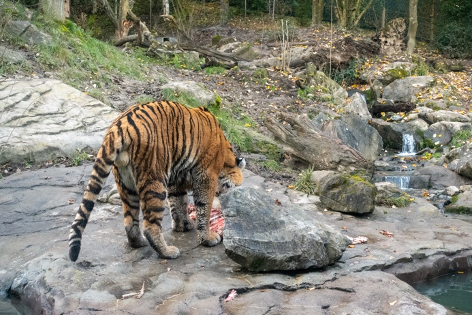 After the zoo visit, we went to the near located restaurant "Chäsalp" from where we had a nice view over the city.